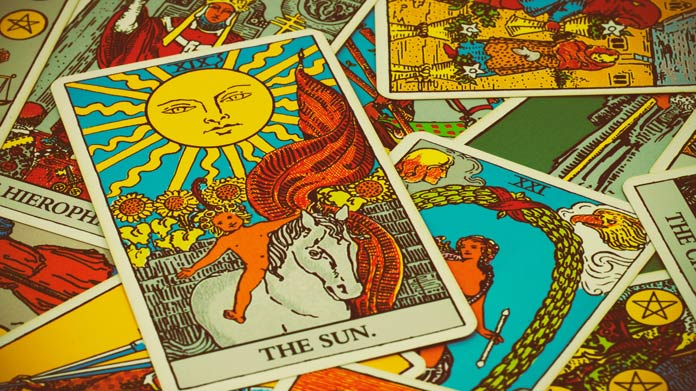 My dear,
I decided to start this season with the Tower XVI card, with its dramatic appearance it suggests to us the inevitability of the event and the exposure to some obstruction, an unpleasant change, discrimination, a potentially dangerous situation for the person we are looking at. Unsolved situations are now apparent, the truth is being revealed, we are not ready to move and movement is inevitable, abrupt and stressful for everyone.
This is a surprise card, to be unprepared for the event that follows us, but I must mention that this card is just a warning of a series of chain events that will be drawn one after the other. So when we know all this, how do we prevent shock, trauma and take control of a situation?
I like to see this card when I am sure the end is coming, when it is time to clear some life situations and make room for new people and situations to come into our lives. The card says that the new is coming, that the old must leave and that we do not miss the opportunity for us to participate.
On the card are the symbols of the crown, fire, fall from height, fear, loss of soil under your feet, earthquake, escape from the situation. There is no will, this is a new life. This card is a warning of what we have neglected, left out and neglected.
In this little story about the "Tower" XVI card, we suddenly come to the realization that everything we have built may not be on our feet safely or it needs to be renovated and rebuilt, we must take this as a new challenge. Small repairs in our lives are guaranteed. This is a card that talks about change in every area of ​​life: love, work and status. Are we ready for that? Certainly NOT! Is the change safe, YES!
We are left to let go and allow the Universe to guide us … remember that the foundations of this tower are deeply buried, solid and stable. Everything we build worth remains, what we need to change goes away .. our fear, status, emotion, success in business or failure, .. and much more … it's important that we recognize all these signs and are ready.
Your Ana
https://www.youtube.com/channel/UCcbz9A3ECfXjjs1t6RtNZQA